WELCOME TO:
Charlestown Caring Group Inc.
Charlestown Caring Group provides support for the aged; including people with a disability, and their

carers.
We are an incorporated community-based organisation.
The staff are supported by dedicated, caring and friendly volunteers.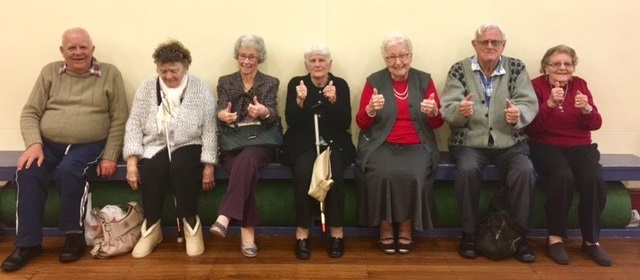 Services provided by Charlestown Caring Group include:
Transport
Home visits
In - home respite
Shopping
Large group activities
Small group

activities

Bus outings
Domestic Cleaning
Yard Maintenance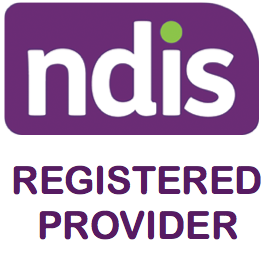 > Click to learn more about the NDIS
Please see our Services page for more information.
Charlestown Caring Group is a NDIS Provider: 405 000 4975
Commonwealth Home Support Programme (CHSP)
My Aged Care has one phone number that connects eligible people to the Commonwealth Home Support Programme (CHSP).
Call: 1800 200 422
For more information on the range of services available - Or visit their website:
You are invited to Charlestown Caring Group's
When: Friday 13th October
Time: 6 pm
Location: Charlestown Central Leagues Club
Bookings are Essential -
Please Call our Office on 4942 1117 for all information and to join a team including booking a full table.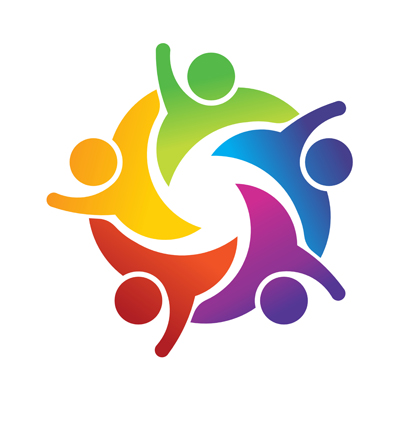 Information Leaflets:
(Click Each to View)
Charlestown Caring Group CHSP Leaflet
Mercy Services:
02 4944 1944
(Lake Macquarie Community Transport)
Ageing and Disability Worker:
02 4921 0430
(Lake Macquarie Council)
Stroke and Disability Information:
02 4943 9786
(SADI):

Charlestown Caring Group Inc. is funded by the Australian Commonwealth
Department of Social Services - Commonwealth Home Support Program (CHSP)